established in 2016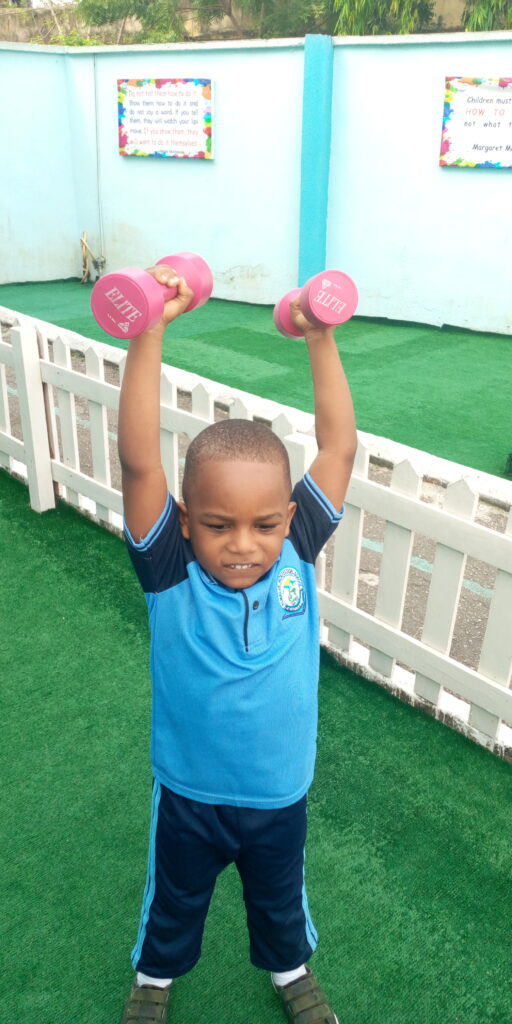 Almalja is a Muslim school where we believe that every school day counts and every child matters. Our school motto, "a virtuous beginning", reflects our concern for virtues and discipline. We believe that a child whose foundation is nurtured on honesty, responsibility, respect for all the creations of Allah, and respect for law and order will grow up to be a good representative of Islam and a responsible citizen.
Our desire is to produce children whose academic excellence will not only qualify them for good job and good life, but more especially, secure for them a better place with their Lord. We believe that Muslims should be foremost in the field of knowledge; both Islamic and mundane. We believe that inculcating the right values early in life will guarantee the best of both worlds for every child. These virtues are indispensable to living a good and productive life while being active members of the community.
Our pursuit of excellence iinformed our belief in the reality of a seamless symbiosis between the fundamental Islamic values and citizen responsibilities. We nurture in our students, the thirst for knowledge, confidence to excel, creativity, skills needed to become happy, healthy, caring adults and responsible global citizens.
Founded in 2016, Almalja which started as a weekend madrasah, has witnessed a steady growth over the years and in shaa Allah, because
we are committed to our values, soon shall Almalja become a household name.
The curriculum we offer is broad, balanced, creative, interesting and varied to suit all learners, promotes the intellectual, moral, physical, spiritual and cultural development of each pupil. Our school environment is inviting and secure, encouraging pupils to take pride in their surroundings. We also adopt the EYFS framework, which is statutory in the UK. In doing this, we are adopting a curriculum which entirely follows the British education system and provides children with the best possible start to their schooling. Our curriculum is designed to assist children preserve their Islamic identity from toddler, take pride in their abilities and challenge themselves to achieve the best of both Worlds.
Our curriculum is delivered by qualified and caring staff, they inspire and challenge every child to achieve to the best of their abilities in a safe and secured, child-centered learning environment.

Mrs AbdulKareem